C.L. Hollis Insurance is your Construction / Contractors Specialists!
When you select C.L. Hollis Insurance as your Risk Management group you'll be working with individuals that handle only construction business our people understand individual state regulations and rulings. We average more than 25 years of experience working with construction companies. Our Construction relationships with Loss Control Consultants are equally experienced. They've worked on job sites as safety directors and in other capacities. Ongoing training keeps them current on construction trends and issues.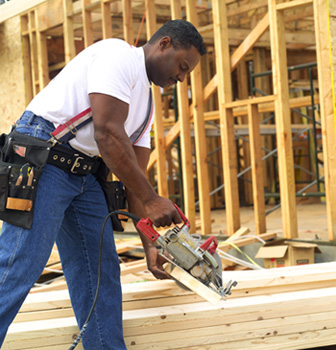 Who and what:
Special trade contractors
Heavy trade contractors
General contractors
Marine contractors
Coverages:
Workers' Compensation
General Liability
Commercial Automobile
Property
Umbrella coverage
Optional Pollution
Marine and Bond coverages
→ Special trade contractors: Up to $10 million
→ Heavy trade and general contractors: Up to $5 million
Contact or call C.L. Hollis Insurance and let us handle your Risk Management Solutions.