At C.L. Hollis Insurance our team is comprised of highly experienced professionals who know the educational market and can provide you with quick responses and outstanding service. We partner with the best insurance companies in the industry, companies that have invested heavily in people and technology to support its Education Protection Program. Your school can count on C.L. Hollis Insurance now and in the future for trusted expertise in making the right insurance choices for today's complex school environments.
Our Education Protection Program gives schools what they desire most great coverage in all areas with competitive pricing. Our program includes many different kinds of insurance to meet any school risk: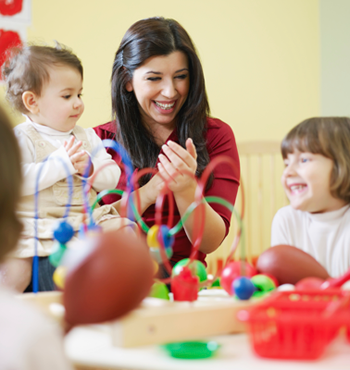 Property
General Liability
Special Liability
Sexual Misconduct and Molestation Liability
School and Educators Legal Liability
Law Enforcement and Professional Liability
Commercial Umbrella
Commercial Auto
Equipment Breakdown
Builders Risk
Fidelity and Surety
Workers' Compensation
Learn how C.L. Hollis Insurance makes the Grade with our specialized program for Educational Protection Program.