Hospitality businesses are quite different from other organizations, and therefore face many different and unique kinds of exposures to loss. C.L. Hollis Insurance Agency in conjunction with many of its industry partnered relationships, has developed highly specific risk analyzation techniques aimed at minimizing your losses from areas you may never have considered.
You spend your waking hours making sure your customers get a good night's sleep. But what about your peace of mind? At the end of a long day, are you sure you've done all you can to ensure that your business is fully protected against not only the obvious risks, but also the ones that you may not have considered?
That's where C.L. Hollis Insurance comes in. We're focused on your industry, helping hotel and motel owners protect their businesses against the unthinkable, and save money in the process. The C.L. Hollis Insurance Agency with our Hospitality Program is here to protect your investment, your guest, and your bottom line.
Partial list of Coverages: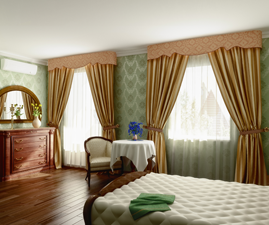 Commercial Property, General Liability, Auto
Commercial Umbrella
Workers' Compensation
Hospitality Services Errors & Omissions
General Liability Broadening Endorsement
Hospitality Property Broadening Endorsement
Liquor Liability
Emergency Event Management Coverage
Employment Practices Liability
Private Company Management Liability
Fidelity & Crime
In addition to comprehensive insurance products, count on us at C.L. Hollis Insurance to provide you with locally-based experts to help with coverage assessment, loss control and prevention; dedicated claims professionals; concierge-level service; and, personalized attention.
We're here to do everything we can to help your business succeed and grow. Call us today at 508-295-9500.